DISHA SOCIAL ORGANIsATION
Empowering the Powerless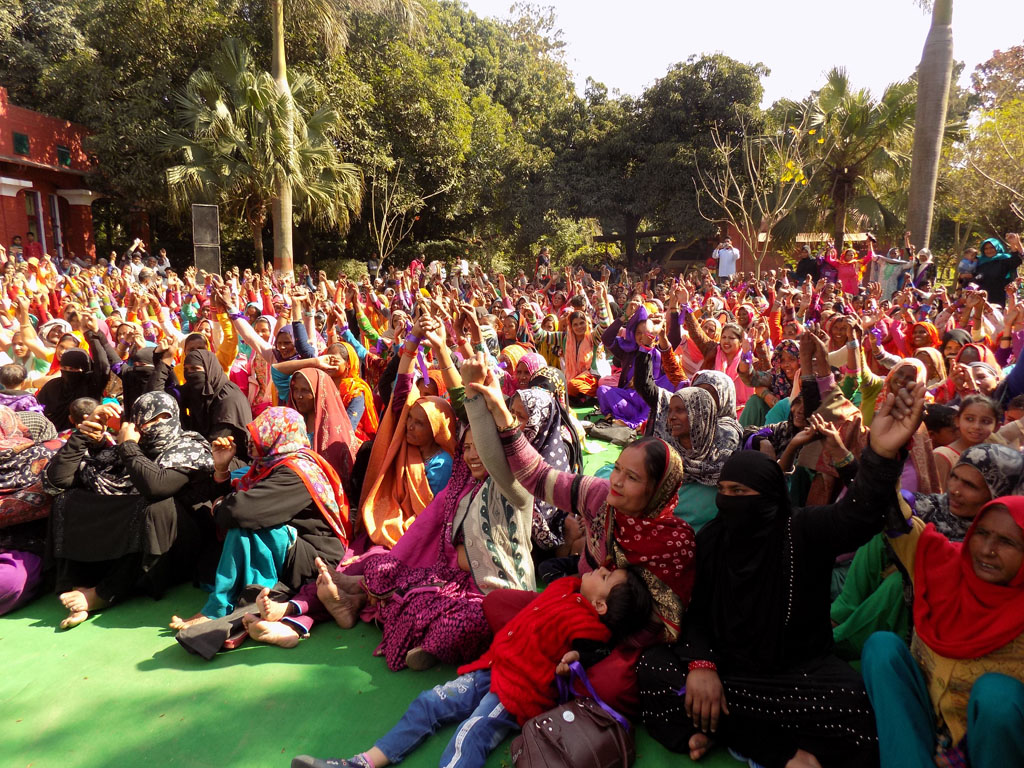 Established 1984
Fourth Decade of Community Service
For the last 39 years, Disha is empowering the last person on the societal ladder, bringing smile on her face.
"Disha is among the most respected CSOs of India"
Disha works at the field level in two districts of two States of India – Uttar Pradesh and Uttarakhand. Its field work covers almost 200 villages, spread over eight development blocks in Saharanpur and Haridwar districts. Many of these villages are situated in very challenging locations. It is known for its work in the domain of women empowerment.
Disha works on
Disha mainly works on four themes, though boundaries are often
blurred and one theme complements others
Latest Happenings
International Women's Day was celebrated at Disha Training Centre on 10 March 2023. The event was celebrated with a delay of two days as Holi…
A folk cultural programme was organised at the Training Centre on 27 February 2023. About 50 women artistes from different villages presented local songs, bhajans…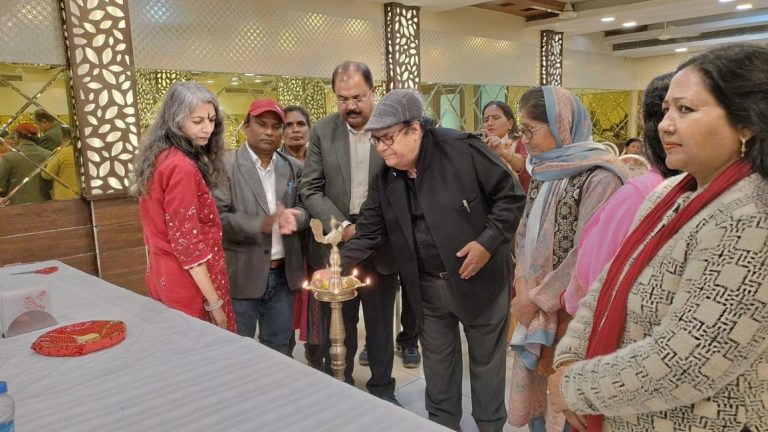 District level workshop for media persons on the topic Violence against Women and Gender Equality organised on 22 February 2023. Nearly 50 media persons from…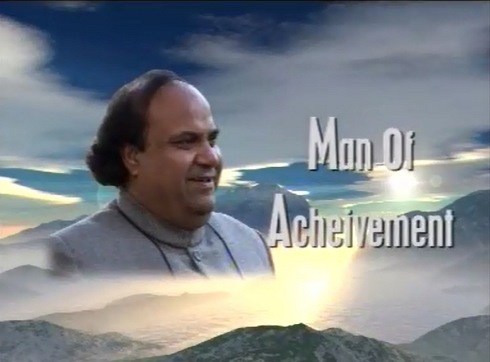 Disha's founder director Keshwa Nand Tiwari is a noted social worker of the state and country with incomprable contribution to women empowerment.
SUPPORT US
Find out ways to
support our activities
Disha has a well equipped Training Centre at its headquarters at Saharanpur. Situated in a corner of a lush green mango orchard, the Training Centre also houses programme office of the organisation.