DISHA SOCIAL ORGANIsATION
Empowering the Powerless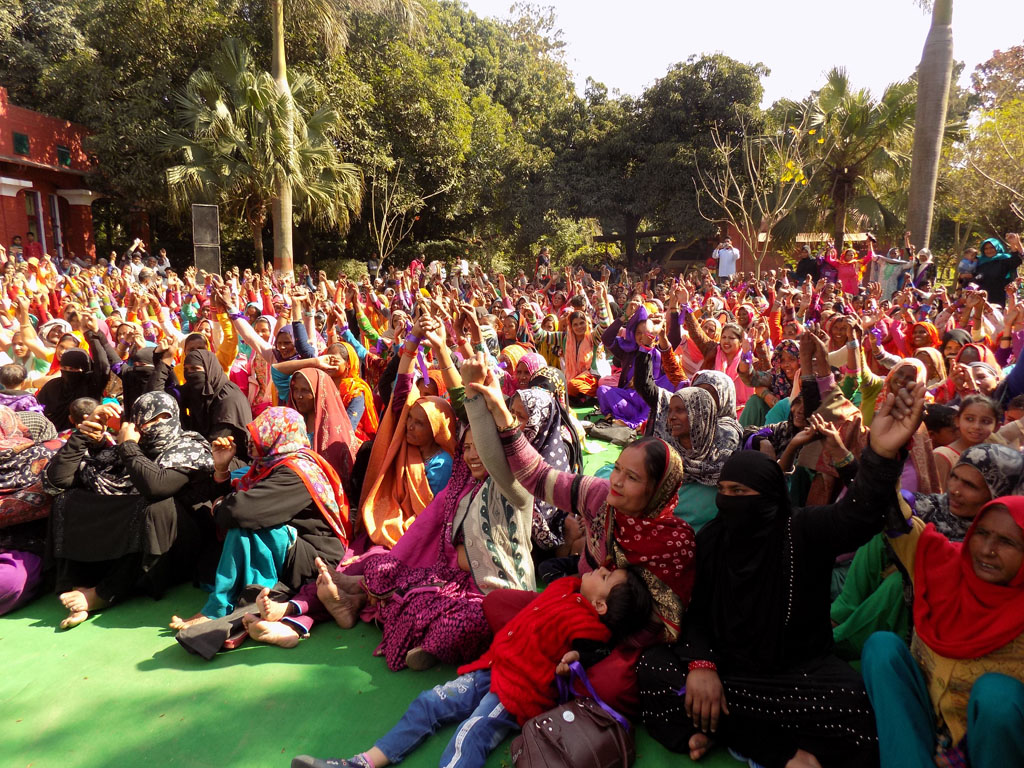 Established 1984
Fourth Decade of Community Service
For the last 39 years, Disha is empowering the last person on the societal ladder, bringing smile on her face.
"Disha is among the most respected CSOs of India"
Disha works at the field level in two districts of two States of India – Uttar Pradesh and Uttarakhand. Its field work covers almost 200 villages, spread over eight development blocks in Saharanpur and Haridwar districts. Many of these villages are situated in very challenging locations. It is known for its work in the domain of women empowerment.
Disha works on
Disha mainly works on four themes, though boundaries are often
blurred and one theme complements others
Latest Happenings
Managing Director and CEO of AIS India Glass Ltd Sanjay Labroo visited AIS Community Development Programme area near Roorkee on 28 August 2023 to acquaint…
An awareness camp on prevention of violence against women and promotion of gender equality was organised on 26 August 2023 at Bhankhroad village in Muzaffarabad…
Four days induction workshop of fellows on Constitutional Valueswas organised at the Training Centre from 2 to 5 August 2023. Noted Constitutional Researcher Dileep Yashvardhan…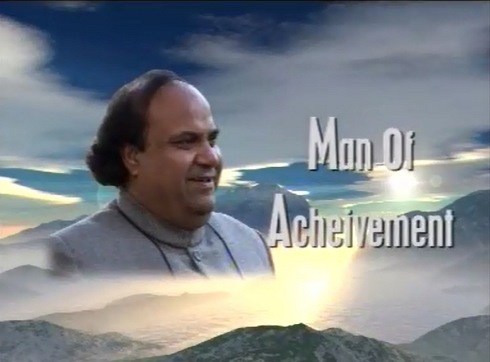 Disha's founder director Keshwa Nand Tiwari is a noted social worker of the state and country with incomparable contribution to women empowerment.
SUPPORT US
Find out ways to
support our activities
Disha has a well equipped Training Centre at its headquarters at Saharanpur. Situated in a corner of a lush green mango orchard, the Training Centre also houses programme office of the organisation.